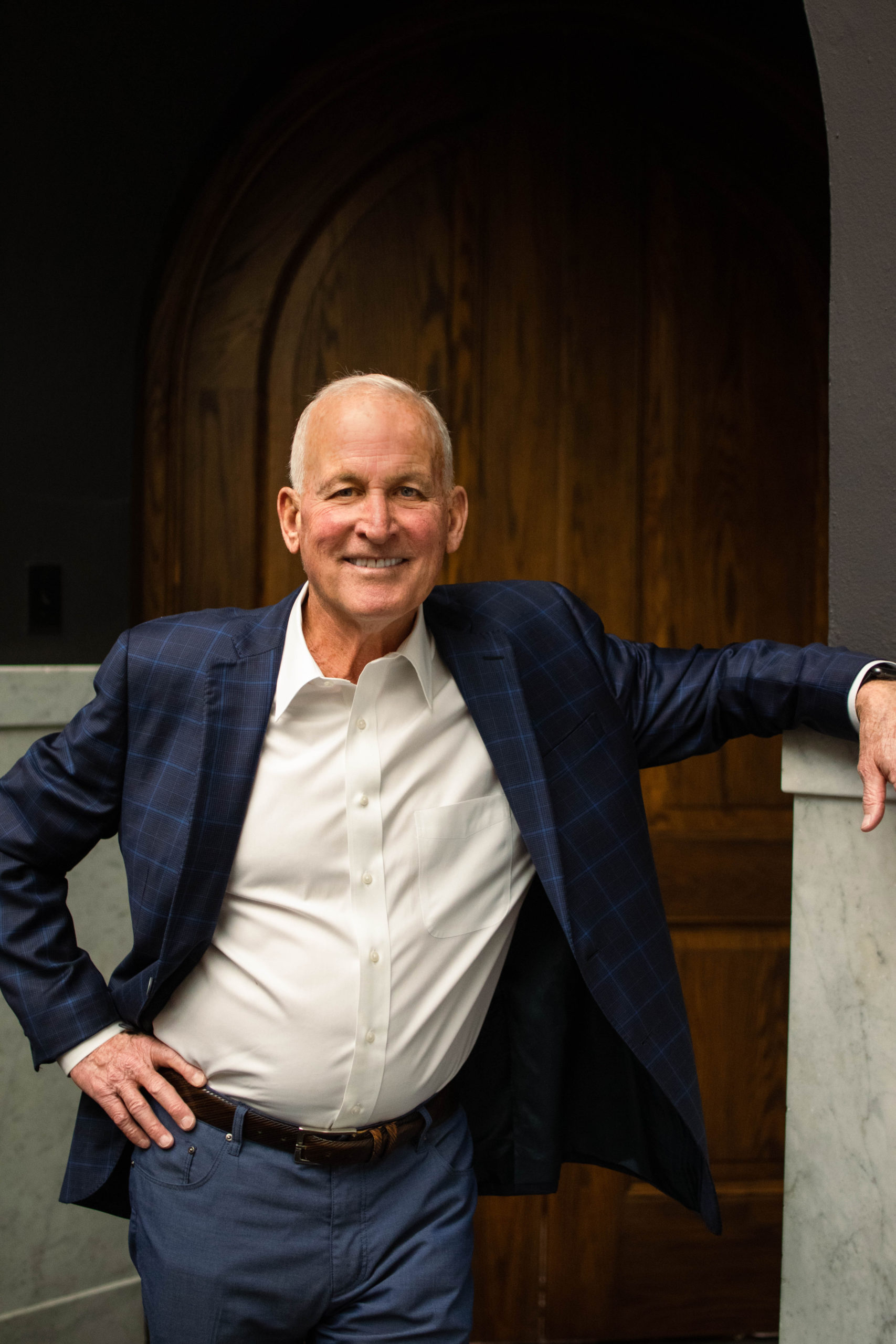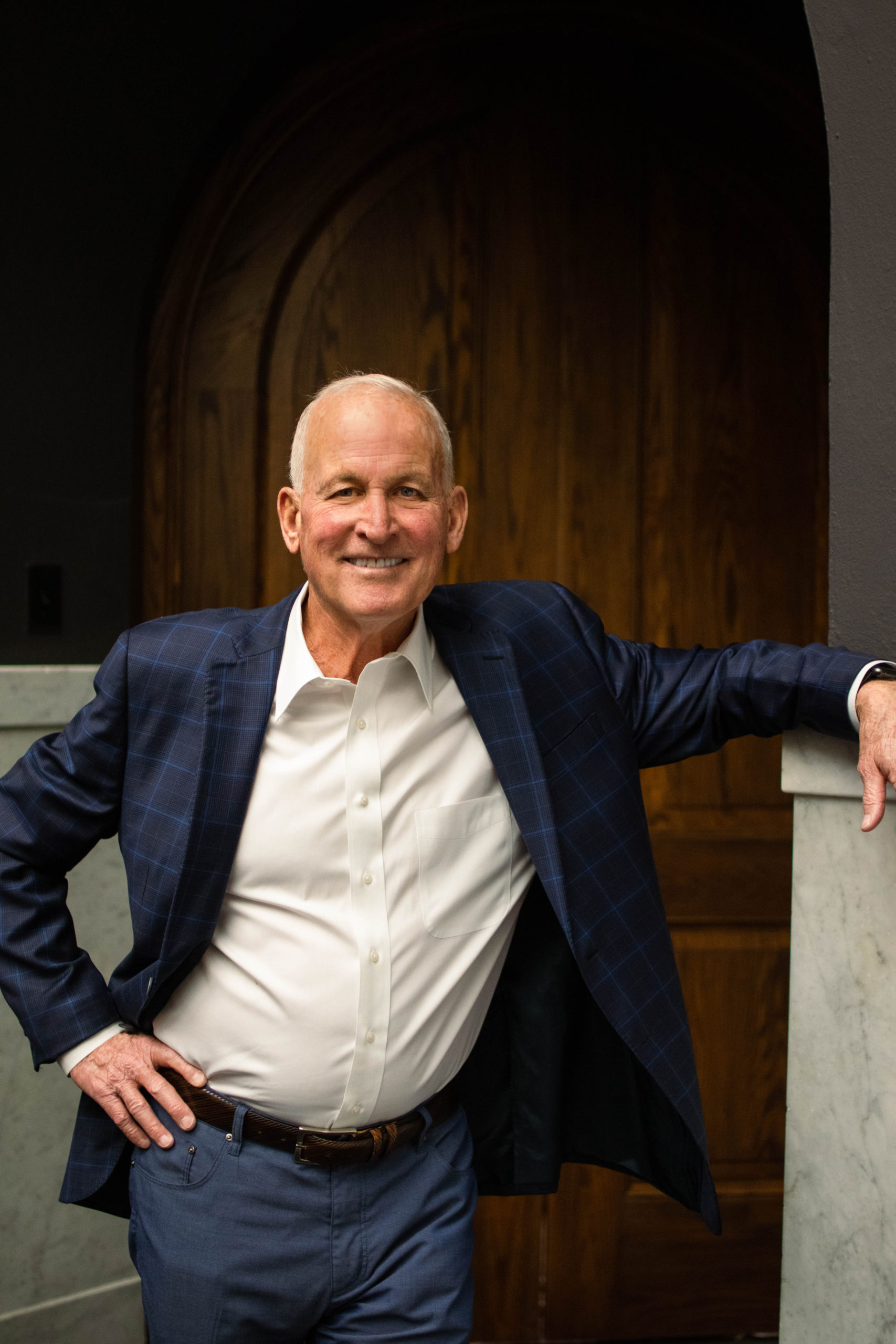 Dick Reinbold has been Of Counsel at Schulman, Roth, and Associates since 2018.  Dick served in the United States Army from 1967 to 1970.  He graduated from Miami University in 1971 and received his law degree from the University of Akron School of Law in 1974.
Between 1974 and 1991, Dick served as an Assistant Solicitor for the U.S. Department of Labor in Washington, D.C.; Assistant City Prosecutor in Canton, Ohio; Private Practice; and Chief of the Criminal Division for the Stark County Prosecutor.
In 1991 he was appointed by Governor Celleste to the Canton Municipal Court and, in 1996, was elected to the Stark County Common Pleas bench where he served until December of 2008.
Upon retirement from the bench, Dick engaged in private practice until April of 2011 and then served seven years sitting by assignment under the authority of the Ohio Supreme Court.
Dick has lectured for the Ohio Judicial College, The University of Mount Union, and Stark State College.