Product Liability
Products may cause harm for any number of reasons.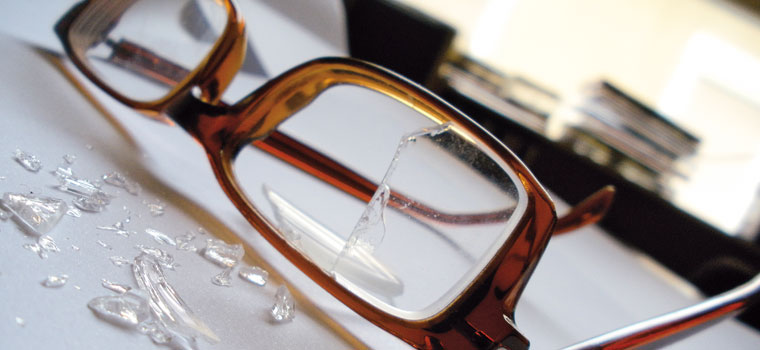 Component parts may malfunction. Design may be flawed. Products used in finishing or packing may be harmful. At Schulman Roth & Associates we know how to work our way through the manufacturing chain to determine responsibility and how an injured person can and should be compensated. These claims may be based on negligence, strict liability or breach of warranty. At Schulman Zimmerman & Associates you'll find lawyers on your side with the experience, diligence and expertise to stand up to the insurance companies and win justice for people injured by defective products.
…when Derek was outside playing with the neighbor boys, he pulled on the elastic string and the metal stake flew out of the ground and impaled itself in Derek's forehead causing left side paralysis and other neurologic problems.
Our law firm was privileged to represent Gregg Pavlides, who was tragically paralyzed from the waist down after being shot by a teenager who had earlier stolen handguns and bought high powered ammunition from a gun show…