Wrongful Death
The loss of a loved one is perhaps the most difficult time in life.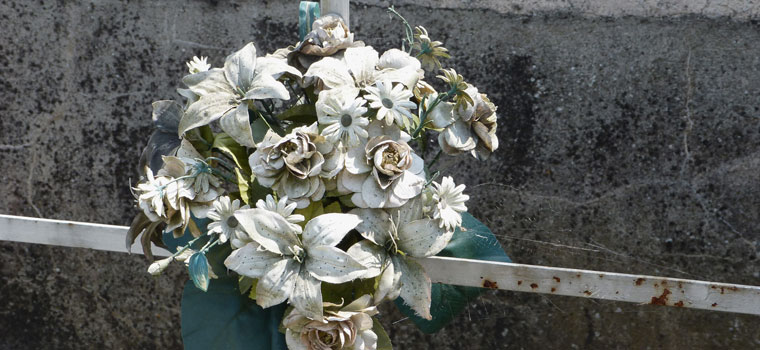 When it is suspected that a death has been caused by another's negligence, it becomes a more difficult time still. Beyond grief, families and friends must also face the fight for justice, struggling to cut through the legal red tape of insurance companies, medical facilities, and healthcare personnel.
Schulman, Roth & Associates understands that mourning a loss should never be interrupted by this type of struggle. If your loved one has been the victim of wrongful death, and you want answers and assistance, we are here to help. We will work to shift responsibility to those who are to blame and to preserve the rights of the victim.
A Portage County judge issued a $7.2 million ruling against Amerigas in a civil lawsuit stemming from a massive explosion that killed two people and leveled a house in the Mogadore area in 2011. A judge in Portage County has ordered a propane company to pay $7.2...
read more
Wrongful death claims are never easy to handle, but the addition of mounds of paperwork, endless questions, and constant phone calls can make them much more difficult. That is when a wrongful death lawyer can take a lot of the burden to allow the family the time and...
read more