Nursing Home Negligence
The value of care is a difficult figure to determine. When it is decided that our loved ones require constant and skilled attention, we trust that nursing home facilities will treat patients humanely, upholding high standards of treatment and respect. Compounded by the ever-escalating costs of nursing home residency, it is made all the more tragic when a facility neglects to provide adequate care.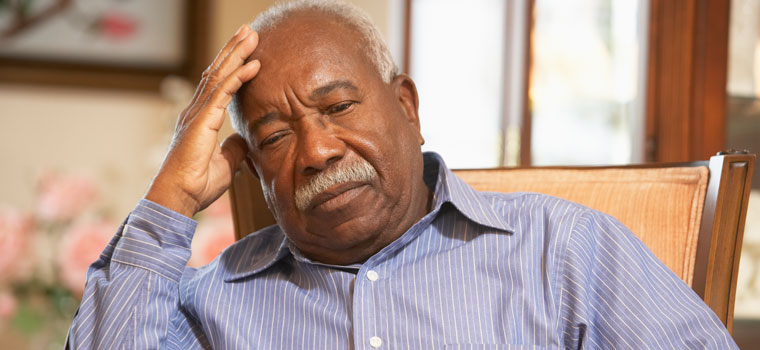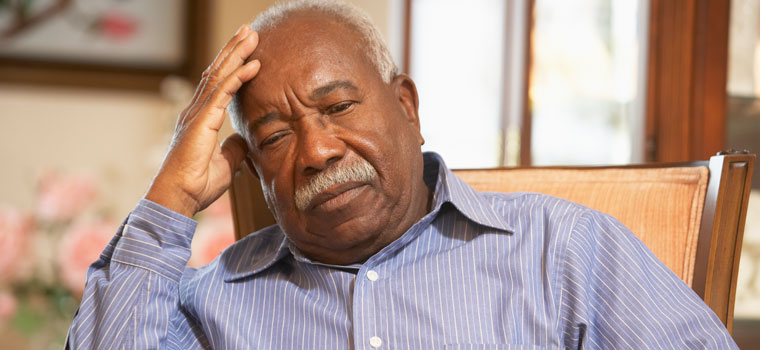 National attention has been drawn to the all too common situation of understaffed facilities, with undertrained and underpaid employees. A facility operating under these conditions becomes a breeding ground for patient neglect and injury; bed sores, malnourishment, weight loss, sub-standard hygiene, broken bones, and even death may result from this treatment; and what is perhaps more disturbing than injury from neglect is injury resulting from direct abuse.
The warning signs of nursing home neglect and abuse may vary in severity and frequency, and incidents may be met with alibis serving to deflect facility blame. If you suspect your loved one has suffered while under the care of a nursing facility, Schulman, Roth & Associates are here to help. We believe in a patient's right to receive adequate care and treatment, and it is our mission to restore your loved one's integrity.