Areas of Practice
At Schulman, Roth & Associates we have chosen to practice the areas of law that will make a difference in the lives of ordinary people and small businesses of this community. Our team is heavily involved with and supportive of our community.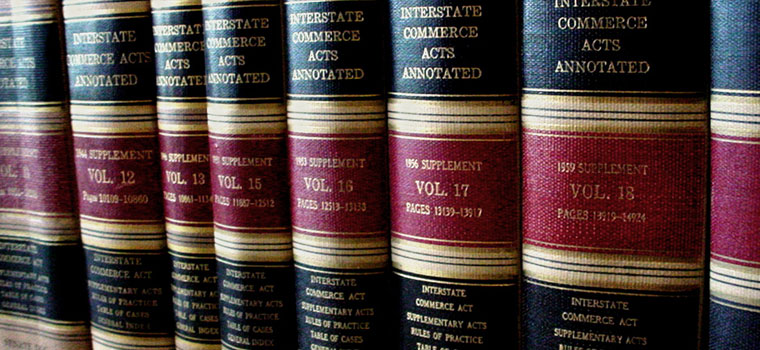 We've seen good people get injured through no fault of their own.  When the parties at fault refuse to take responsibility, there needs to be someone who will fight for what's right and not be intimidated.
 We have positioned ourselves to take the large corporations and their legal teams head on.  We understand the law.  We have a proven record of results.
We want to give you the justice you deserve.
Being in a traffic accident can be an overwhelming experience.  It's hard enough trying to recover from the accident itself without being harassed and deal with complicated insurance issues.  Even your own insurance company doesn't always have your best interest at heart.  We commonly have to face off against insurance companies.  We will be your voice in the courtroom.  We will be on your side.
No one expects to have to protect themselves from doctors or hospitals, when they go to them for help.  But unfortunately that's sometimes the case.  The insurance companies and hospitals have tried to stack the law in their favor by passing laws limiting an injured person's right to bring charges against heath care professionals and institutions.  They are committed to denying your right to bring suit against them.  It is imperative that you have experienced trial lawyers who know the law and your rights to help you navigate the process.  Medical malpractice is a serious issue that requires expert assistance.
It's important for those companies to know that it's not cheaper to try to cast you aside than to do what's right.
 Schulman, Roth and Associates has a passion for representing people and families who have lost their lives, or were injured by a defective product or service.  When companies are only concerned with the bottom line many times they cut corners and don't perform the necessary safety testing.  Those companies hire large law firms whose only job is to settle the case for as little as possible.  When these situations occur you need a proven advocate capable of standing up for you against the major corporations and their team of attorneys.
We've chosen to stand on the side of the people in this community.  We care about this community, and we participate in this community.  For over 40 years we've taken on big insurance companies and major corporations.  We understand the law.  We have trial experience.  We have a reputation for results.
You don't have to be intimidated and you don't have to be scared.  You'll have a lawyer on your side.