Workplace Injuries
Most Americans spend the majority of their day at work, affording higher standards of living for their families and their self. It should be expected that working conditions are safe for all employees. Unfortunately, many Americans face hazardous or even deadly working conditions every day, putting their lives and their family's well-being at significant risk. Some employers, the parties that should be ensuring safety, only serve exacerbate this situation by ignoring precursors to injury.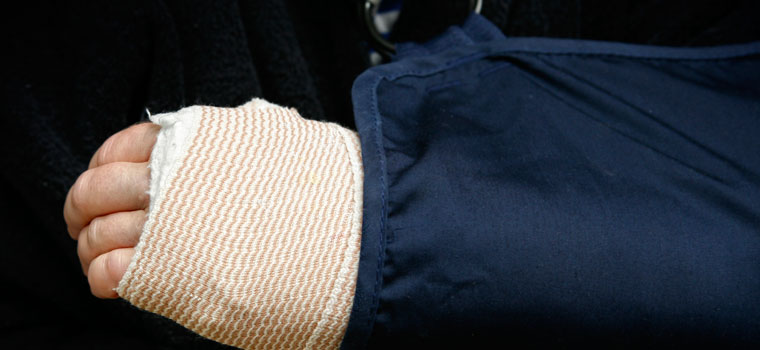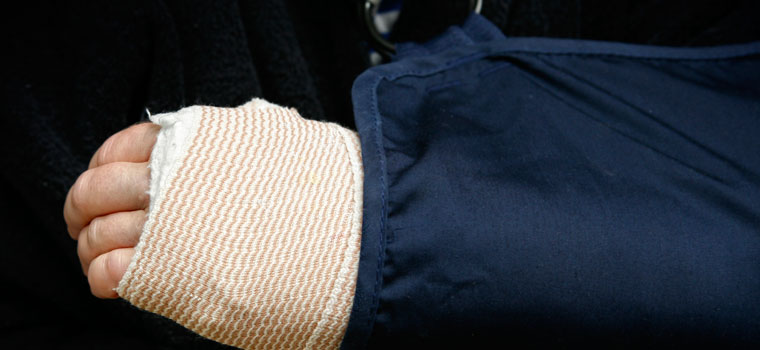 What may cause an employer to ignore job site dangers is a fear of lost revenue. Necessary updates to work environments, machinery, or vehicles can be costly, and too often profit supersedes safety. Instead the financial burden is shifted to the employee and their family when an injury or fatality occurs. According to the Center for Disease Control, work-related injuries warranted over 40 million emergency room visits in 2004, with only 1.8% of medical costs covered primarily by worker's compensation.
Schulman Roth & Associates has proven experience in fighting companies that have ignored employee safety standards. Our mission is to maintain and protect the rights of workers and their families.
A workplace injury can occur in nearly every profession.  After a work-related accident, it is important to act quickly to protect your legal rights.  Many states have a very short window in which you must report a workplace injury in order to be covered by workers'...
read more
A workplace injury lawyer can help you quickly and efficiently file a workers' compensation claim.  Your workplace injury lawyer will act as an advocate on your behalf to get you the medical care and workers' compensation benefits that you deserve. When you need a...
read more