Insurance Claims
By its very nature, insurance can spread into nearly every facet of daily life.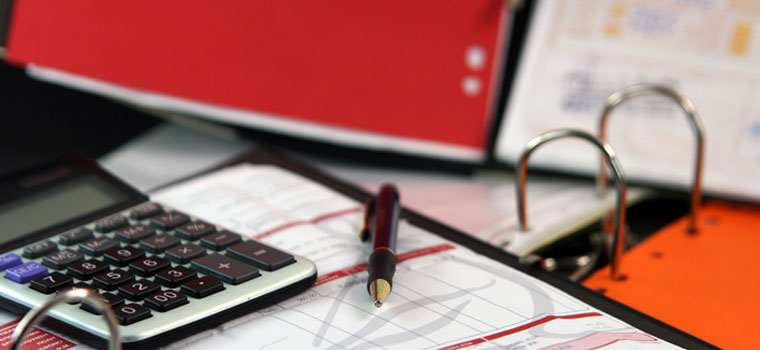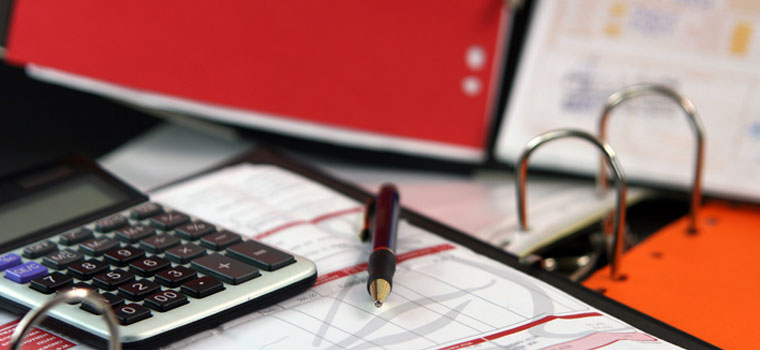 Policies that protect homes, automobiles, life, and health can prevent complete calamity when faced with accidents, personal injury, or death. It becomes all the more troubling, thus, when insurance companies instituted to protect have the ability to perpetrate disturbances to our lives.
Large insurance companies have resources not available to the everyday citizen, allowing for discrepancies in coverage that are met only with impunity. If you or a loved one has been the victim of injury, or if a loved one's death has occurred as a result of another's negligence, your last concern should be focused on fighting insurance red-tape. Schulman, Roth & Associates have the experience and legal expertise to uphold your rights, ease your concerns, and reduce the financial stress resulting from unpaid insurance claims.
Typically when an insurance claim is rejected, there are a few options that the injured party has. The most common route to take is to figure out what caused the rejection and change your claim so that those responsible can still be held liable for the injuries. Once...
read more
Sovereign retained Allen Schulman, who pursued claims for breach of contract, bad faith and punitive damages against American States. On May 10, 2001, a jury returned a verdict for $300,000.00 in compensatory damages and $2 million in punitive damages.
read more