About Us
FOR OVER 40 YEARS, Allen Schulman & Associates has stood on the side of local families and small businesses.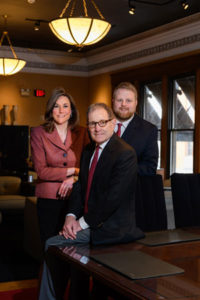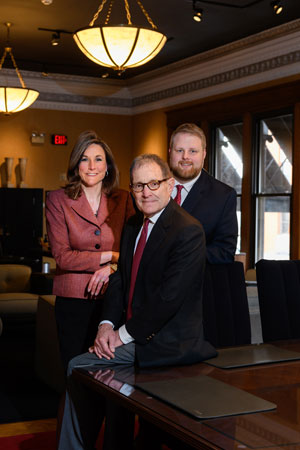 We are dedicated and committed advocates, with the proven ability to guide you through difficult times. Our tradition of excellence is based upon knowing our clients, focusing on their needs, keeping them informed, understanding the law and aggressively pursuing a just outcome.
Hard work, attention to detail, exhaustive research – these are the keys to a successful outcome. For over 40 years, we have adhered to the belief that in order to achieve justice, there is no substitute for preparation, skill and experience. The outstanding results we have achieved on behalf of our clients are a testament to this fundamental principle – and a matter of record.
Legal matters are serious. You must be serious in selecting the lawyer who is going to be your voice. Allen Schulman & Associates stands for helping people and protecting families. We have the resources to tackle the most complex cases. We're not intimidated and we won't back down.
If you have a question, we want to hear it
We're available to consult with you – at no charge.
We know the questions and concerns you have at this difficult time. Our team of lawyers know what you're up against. We have the trial experience and legal understanding that you need to accomplish a just result.
At Allen Schulman & Associates, we are dedicated to protecting your rights.
Perhaps it is a question, or just being there to listen during a difficult period. We feel it all culminates into the type of support you expect and deserve. It is a tradition of excellence at Allen Schulman & Associates that is based on listening to our clients, focusing on their needs, keeping them informed, understanding the law and aggressively pursuing a just outcome. Together, our team does make a difference.
Allen Schulman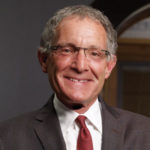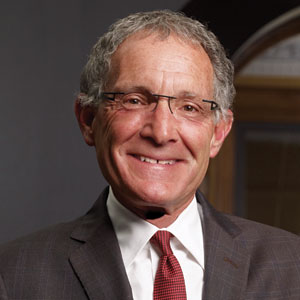 With over 40 years of courtroom experience, Allen Schulman is recognized as one of Ohio's premier lawyers. A veteran trial lawyer, Mr. Schulman has been involved in over 50 multi-million dollar verdicts and settlements, ranging from automobile crashes, medical malpractice and defective consumer products to workplace injuries.
Stacie Roth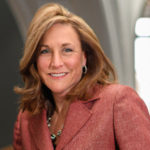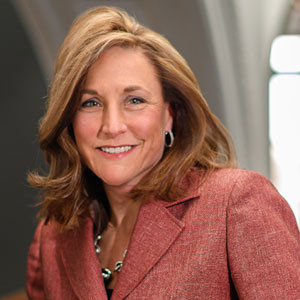 Stacie Roth has been a practicing attorney with the law firm of Allen Schulman & Associates since 1999. She devotes the majority of her practice representing those who have been victims of motor vehicle crashes, medical malpractice and property defects. She also represents those individuals seeking social security disability benefits.
Sean Steward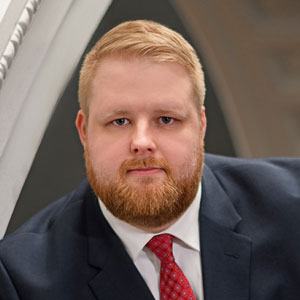 Sean Steward is an associate attorney at Allen Schulman & Associates. A Canton native and graduate of Canton South High School, Sean earned his undergraduate degree from the University of Akron. Sean continued his studies at the University of Akron School of Law where he received his Juris Doctor in 2016, graduating magna cum laude.
You must be Superwoman to make Allstate fear you like that! I want you to know that Reggie and I appreciate all you and your firm did for us. You brought an outstanding result to a struggle.
As we go through life we meet many people, some stand out above the rest and you are among the very best! Thanks for all you have done.
We can finally put the wreck and all the extra things we've had to deal with behind us. We have you to thank for talking to the right people and doing what we could not do.