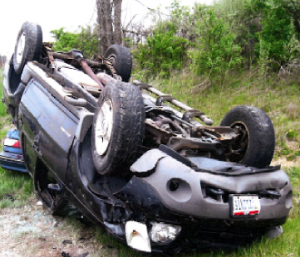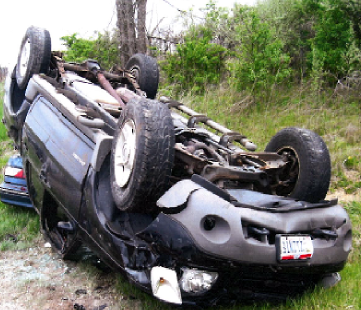 If you are ever in a serious auto crash, one of the things you think you can rely on is your own insurance coverage. Particularly if you are injured by a uninsured or under-insured driver, you place your trust in your insurance company to be there for you and your family and to put your interests ahead of theirs. At least that's what we think. Unfortunately, that's not the case.
We were privileged to represent clients in two separate lawsuits involving under-insured motorist coverage. In both instances, their insurance company was State Farm and in both cases State Farm acted as though its policy holders were the enemy. Even though the two clients suffered serious and permanent injuries, State Farm offered nothing of substance for their injuries.
After exhausting every potential for a fair and just settlement, we tried the cases. In each, the jury returned a verdict in excess of the policy limits. The first jury returned a verdict of $140,000 ; the second $128,000. "Like a good neighbor" is a catchy slogan, but it doesn't mean anything if you don't have "Lawyers on Your Side".